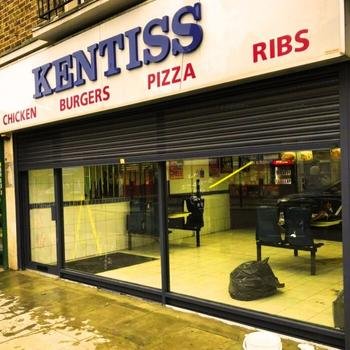 Signature Shopfitters is one of the best company in the UK, providing the services related to Aluminium Shopfronts. It is imperative for...
The signature shop helps its clients with Toughened glass manufactured by hard glass. By using this glass you can protect and secure your business...
Signature Shopfitters offer a way of creating greater protection against weather conditions, but how? We develop the ideal timber services...
Automatic door Shopfronts provide you different benefits like; Easy to access Improve your shop security level. Automatic gates save space...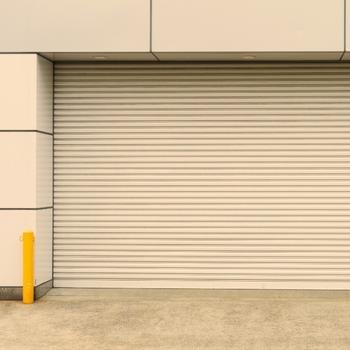 Emergency shopfront services typically involve the repair, maintenance, and replacement of storefronts, which are essential for the...
Bi-folding doors, also known as folding sliding doors or bifold doors, are a type of door system that consists of multiple panels that can be folded...
Emergency Shop Front Service