Timber Shopfront In London
Signature Shopfitters offer a way of creating greater protection against weather conditions, but how?
We develop the ideal timber services in London for all types of construction, including homes, business buildings, etc. Our timber is a much-needed building material for you to get value for money at all times.
We provide you with a selection of different timbers which act as building materials to create new design ideas. In short, we have all for you whether you want our timber service for built-in walls, floors or ceilings! For this, just strike the "call us now" and leave the rest on our professional crew to help you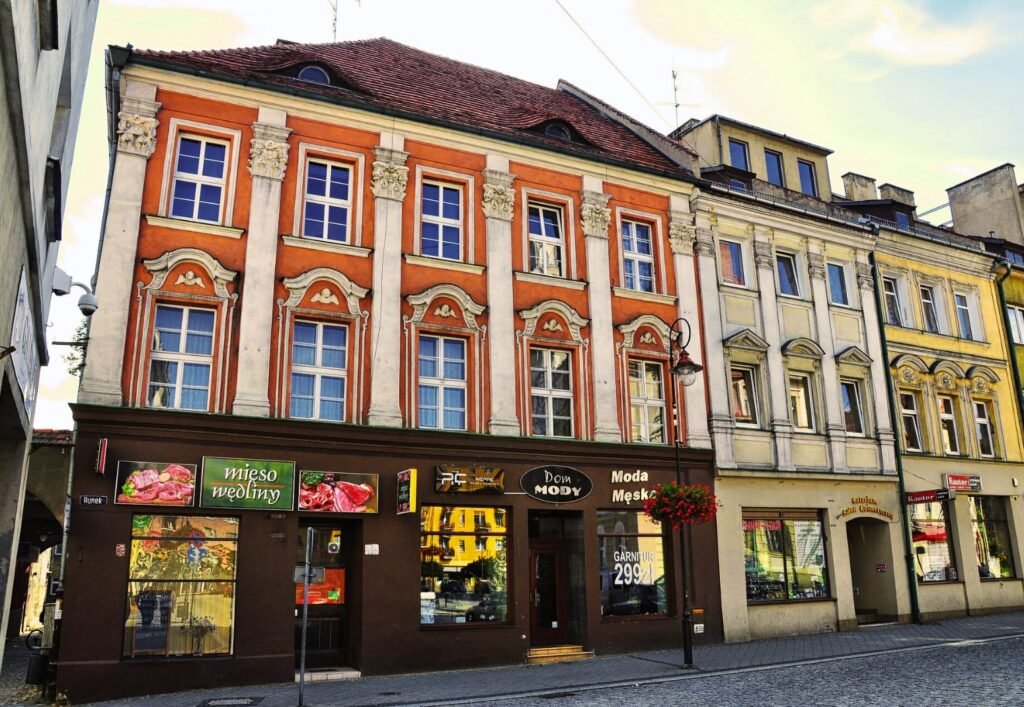 Low Price Range With Durability
Timber fronts, fascias, and exteriors are cheaper to build up than aluminium or steel ones.
Further advantages include being environment-friendly, fast to build, energy efficient, used in cold and hot climates, easy to maintain and with no need for asbestos or bricks; a timber exterior is best. Therefore, we have external timber cladding of horizontal smelting decks, western red cedar cladding, Swedish spruce timber and many more to add value to your place.
So select the one according to your particular need and get the top-notch timber services in London with our help. For this, call us today and enjoy our top service.
Why Choose Signature Shopfitters Timber Services?
If you want to embellish your fascia or exterior side with timber, look out to build a prefabricated or modular building. In that case, you must know "why to opt for Signature shopfitter timber services in London ."
Let's explore the reasons for choosing us: Hi-Tech Material:
We know that timber can vary in thickness, fineness of finish, and length. Through a close inspection, we use timber with unique properties we do not only focus on its appearance or texture but also its strength. Additionally, we go for the timber that can act as a barrier to rainwater and other factors to save your building's front wall from looking old.
We have thermo wood cladding timber, sertiwood timber, fire-retardant timber, and many more to help you to coat the outer surface of your building or make a shadow at your shop front.